Ditch your hill stations and take your loved one for a fun vacay on a cruise instead!
Travelling is all about adventures and finding new meaning to your life. It just not only makes you explore things but also broadens your horizons. The hottest trend which is going on these days is the expedition on a cruise.
Picture Courtesy: Travel Triangle
While cruises are a natural choice for multi-generational trips because of endless amenities and food, all-inclusive pricing and planned-out destination-hopping, cruise ships do make a vacation easy for your loved ones and they make travelling really comfortable and enjoyable for them.

Picture Courtesy: Google
Most families, however, say their favourite part of cruising is being able to visit new places without the hassles of packing, unpacking and getting lost. Cruising allows you to see a variety of places that would be hard to get to by land, especially on small-ship sailings that are able to manoeuvre through narrower waterways and dock at smaller ports.
Dance clubs, sports facilities, live entertainment, movie manoeuvre casinos and supervised children's activities are just a few examples of how cruise ships are catering to people from all walks of life.

Picture Courtesy: Google
Get ready to be pampered away from all the hustle and bustle environment of the cities. The high quality and worry-free environment will make it a true escape from the "real world". And what other vacation hotel lets you go to sleep at night and wake up to a new country at your front door every morning.

Picture Courtesy: Google
Whether you're a newlywed or celebrating your 50th anniversary, you'll feel the special magic of being on a cruise ship miles out on to the sea. Which isn't to say singles won't enjoy a seagoing vacation. As a matter of fact, they'll have a blast. Whether you love musicals, hard rock, country or big band you'll find ships playing your song. In the showroom, you'll cheer the Vegas-style revues.

Picture Courtesy: Google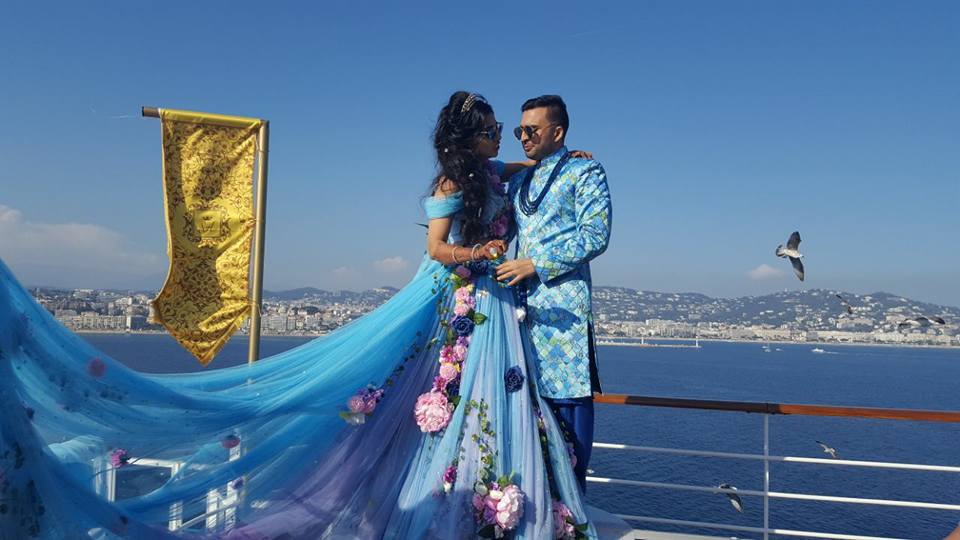 Picture Courtesy: Google
Nothing on earth compares to the value of a cruise vacation. Because on a cruise one low price covers just about everything. All your meals are included. Almost every shipboard activity is included. Even entertainment is included.
Picture Courtesy: Google
Picture Courtesy: Google
Picture Courtesy: Google
Dwell in the cacophony of sights as nature captivates you and intrigues your senses by booking a cruise trip with your loved one today.