Your Gateway To Beautiful Nails Right Before The Celebrations Begin
Don't you want your nails to look fabulous when people glance at your engagement ring? Choosing the right colour for your beautiful nails is just not going to be enough and so, you must make it a point to follow a genuine regime if you want to flaunt them on your D-day!
1. Trim Them Regularly
Picture Courtesy: Google (Treatwell)
The longer the nails, chances are the weaker they might get. Nail hygiene is very crucial and trimming them regularly is good practice as it prevents the germs from spreading, giving them a neat look.
2. Say No To Gel Nails
Who isn't fond of gel nails? No matter how pretty and sparkly they look, there is a downside of applying them, especially just a few days before your wedding or any celebrations that you are going to be a part of. Gel nails are hard to remove and they can damage your nails excessively.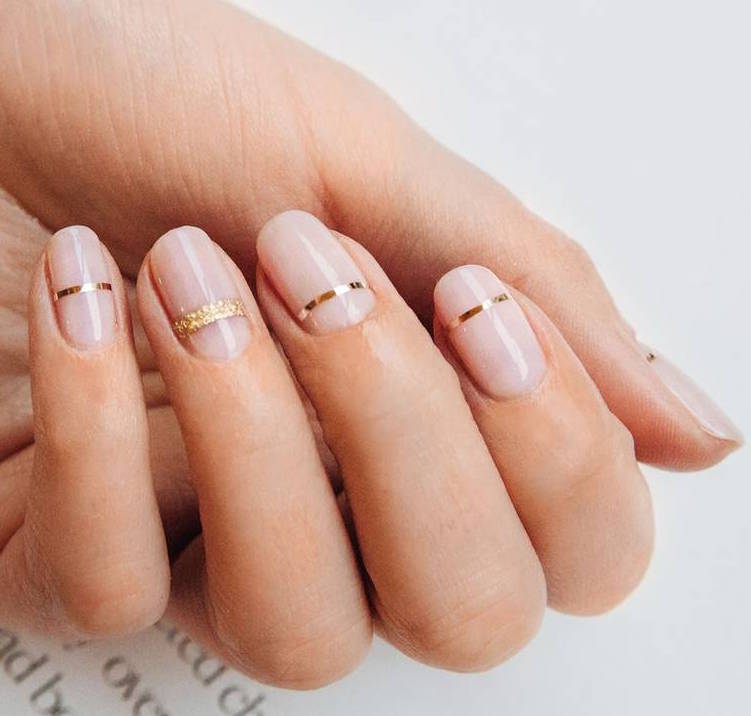 Picture Courtesy: Google (Brides Magazine)
3. Use A Hand Cream
Consider moisturizing your nails too, especially when you are applying cream on your hands. It will not only add to the softness to your nails but will also make you get rid of the dirt around it.
Picture Courtesy: Google (The HotFriday Talks)
4. Monitor Your Diet
Adding supplements like Biotin, Vitamin E and fish oil to your diet will help improve the health of your nails. You can also include foods like fish, nuts and spinach that are highly rich in protein.
Picture Courtesy: Google
5. Get A Manicure
Every bride deserves some pampering before her big day and what is better than getting a manicure? A good manicure helps you de-stress and keep your hands smooth, soft and as fragile as flowers.
Picture Courtesy: Google (Beauty Temple)
6. Never Cut Your Cuticles
Cutting the cuticles means inviting bacteria. Cuticles act as protection as they seal the area at the base, preventing further germs to evolve.
Picture Courtesy: Google (AOL)
7. Massaging Your Cuticles
Got dry nails? Don't fret, we got you covered with a cool hack! Apply olive oil (or any similar oil) on your cuticles twice a day and massage gently for 5 minutes to get rid of dryness and weakness.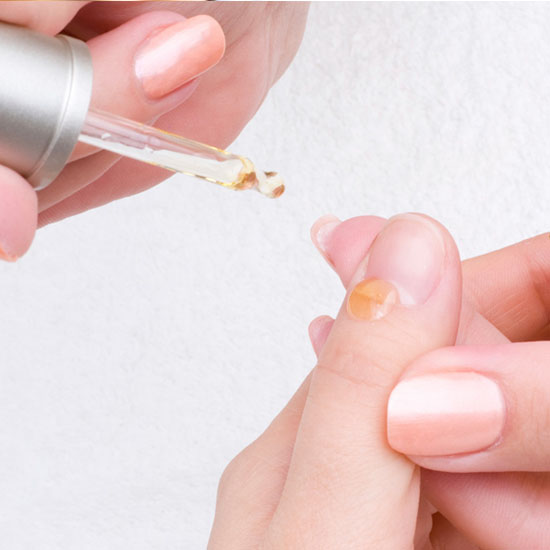 Picture Courtesy: Google
 (Beautyheaven)
Don't take your nails for granted as they also need equal attention like your face, hair and other things. Instead of biting your nails in nervousness, show them off with style while posing for the shutterbugs or while greeting your guests and rock those celebrations!